Ferdinand's, The award winning Restaurant at Magellan Sutera launched the Venice Gastronomy by Chef Daniele. Born in Venice Mestre, Chef Daniele joined Sutera Harbour Resort in 2013, bringing with him his amazing cooking talent and his charming persona to Ferdinand's at The Magellan Sutera Restaurant.
Explore the flavours and taste of Venice with their exquisite semi-buffet dinner of authentic Italian appraisers, soups and desserts with your choice of Chef's signature main course.
Beautiful setting insider Ferdinand's. Ferdinand's is located at Magellan Sutera overlooking South China Sea and surrounding islands.
Semi buffet mean all you can eat appertisers, soup an dessert.
For the main course, each person can choose 2 main course (1 time order) from the selection of main course prepared by Chef Daniele.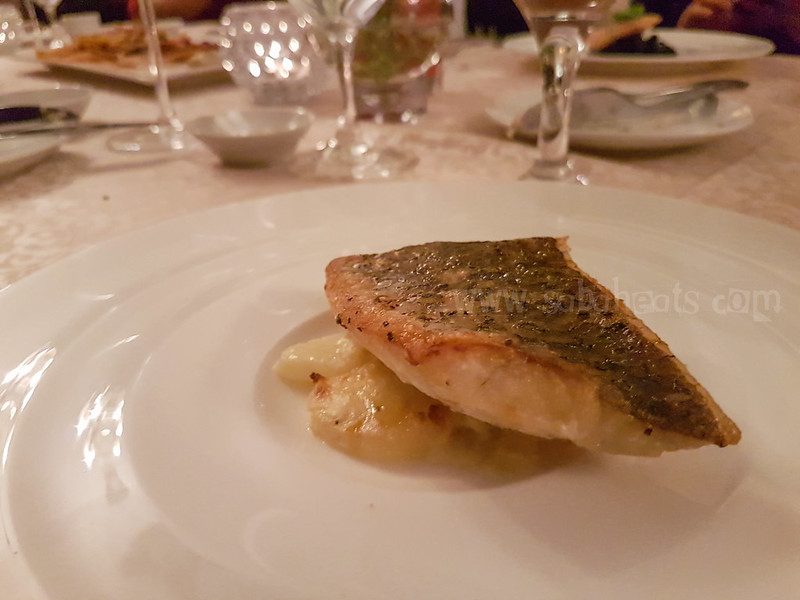 All you can eat Dessert after the main courses.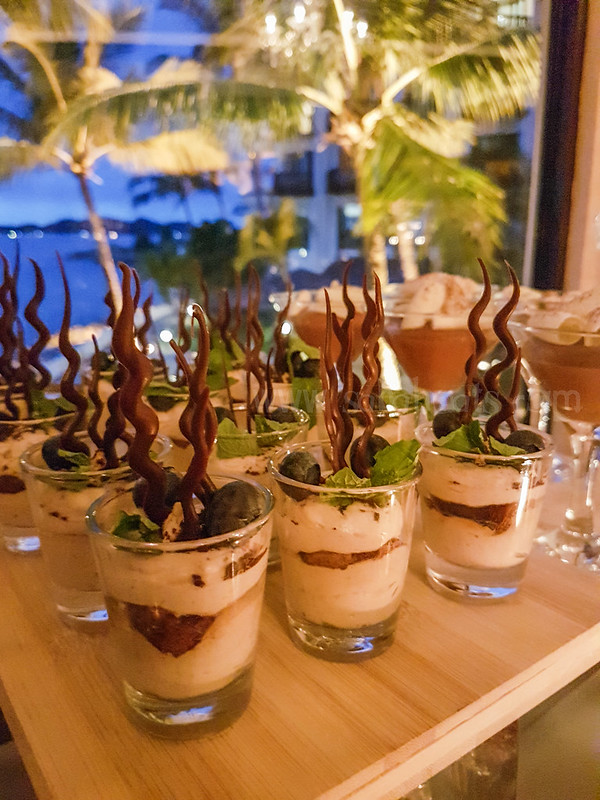 Diners can look forward for an unforgettable dining experience with Venice's Gastronomy by Chef Daniele every week on Saturday Night at RM128.00nett per person.
For more information and reservation, kindly contact (6088) 318 888 / 312222 ext 3671 or log on to http://www.suteraharbour.com/
The following two tabs change content below.
Joanne Lee
Chief Eater Extraordinaire of Sabaheats
I cook, I eat and I always looking for good food!
Latest posts by Joanne Lee (see all)