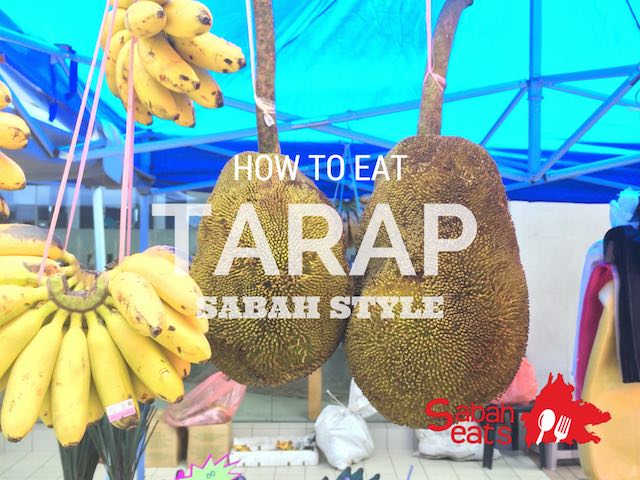 Tarap is a popular fruits in Sabah and found only around Borneo Island. Tarap is a seasonal fruit but Tarap season depends on the area it's planteed.
If you have never try tarap before, watch this video showing how to eat tarap Sabah style.
The following two tabs change content below.
Joanne Lee
Chief Eater Extraordinaire of Sabaheats
I cook, I eat and I always looking for good food!
Latest posts by Joanne Lee (see all)