Fancy getting a hair cut and have a cup of coffee? Then drop by The Hairdresser Barber Shop and East Bound Cafe. We like the concept of cut and dine. Simply make an appointment with the Hairdresser barber shop through their website http://thehairdressersbarbershop.simplybook.me, come on time for your hair cut, and enjoy a cup of coffee next door at East Bound Cafe when you are done.
Sabaheats rating on East Bound Cafe
[yasr_multiset setid=0]
[yasr_visitor_votes size="large"]
[yasr_overall_rating size="large"]
The cafe is well decorated with simple ideas.
Coffee/tea, fruit juice, sandwiches, plate rice. East Bound Cafe offer extensive choice of food despite its size of half shoplot.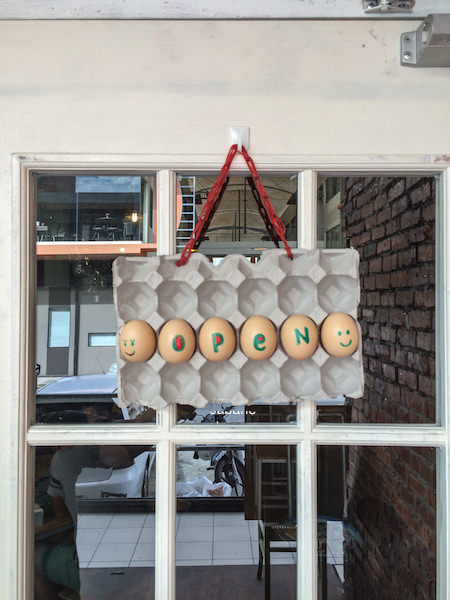 Small and compact with cozy environment. could have done better with the ventilation though.
A cafe with a view of Barbershop.
Coffee is reasonably priced and served with these cute biscuit
Facebook page : https://www.facebook.com/thehairdressersbarber
LOCATION: 
88 Marketplace, Kepayan,
Jalan Pintas Penampang,
88300 Kota Kinabalu
GPS Location : 5.9403034N 116.0702884E
BUSINESS HOUR: 9AM – 11PM
The following two tabs change content below.
Joanne Lee
Chief Eater Extraordinaire of Sabaheats
I cook, I eat and I always looking for good food!
Latest posts by Joanne Lee (see all)