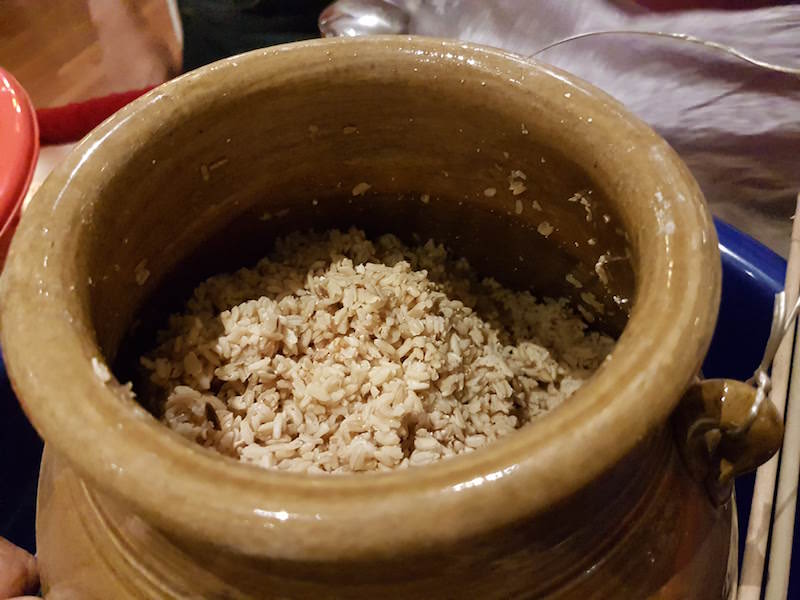 Tapai or lihing, made from fermented rice is the favorite drinks of Sabahan. Tapai are usually served during  KadazanDusun celebration and rites.
The difference between Tapai and Lihing is Tapai is usually made from brown rice which produces less water while Lihing is made using pulut (sticky rice) and fermented for 3 months which produce lots of water (lihing)
The tricks in making a good tapai is in the sasad (yeast). Check out the video below the tapai making process by Pison from @ropuhanditanakwagu
water is mixed into tapai before being served.
The following two tabs change content below.
Joanne Lee
Chief Eater Extraordinaire of Sabaheats
I cook, I eat and I always looking for good food!
Latest posts by Joanne Lee (see all)